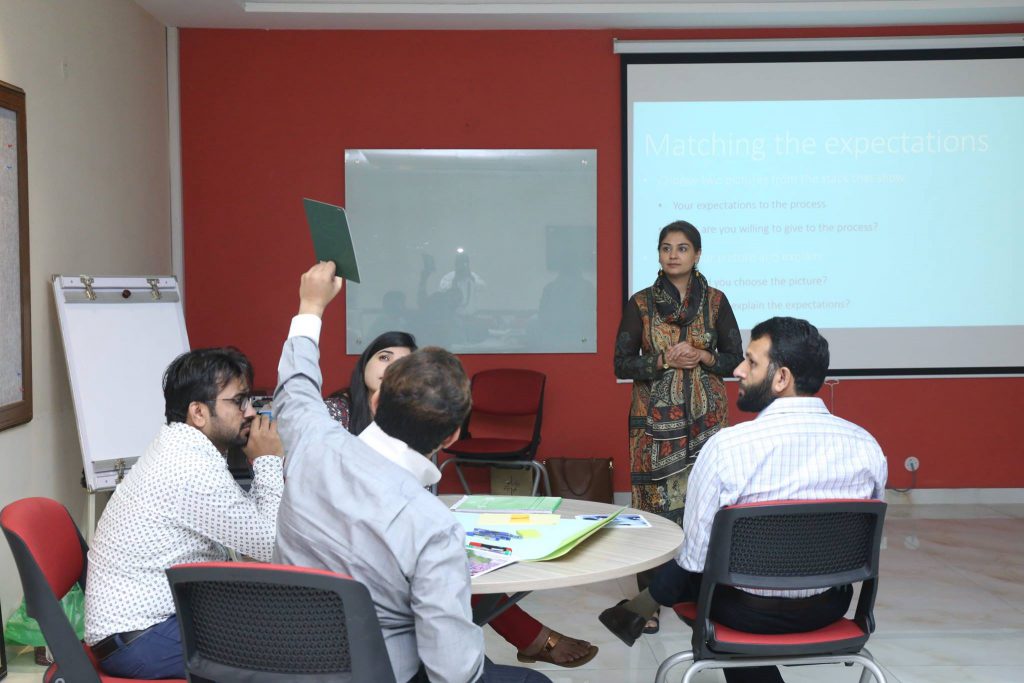 ARSAconsult provides customized developmental programs
ARSAconsult provides a broad array of interventions, both to organizations and individuals. All programs and interventions are specifically designed to address the needs of the organization and the individual clients. I do not believe in "One size fits all" kind of solutions. Emotional intelligence, Cognitive Behavioral Therapy and Positive Psychology underpin all my interventions.
Get started now with personal and professional growth!
Having a Scandinavian perspective on learning and development, I do not believe in addressing issues superficially. I always look deeper and analyze thoroughly the "presenting problem" to find the "underlying problem" and address that in order to make sure that the issue does not arise again.

Social-Emotional Learning Program for Youngsters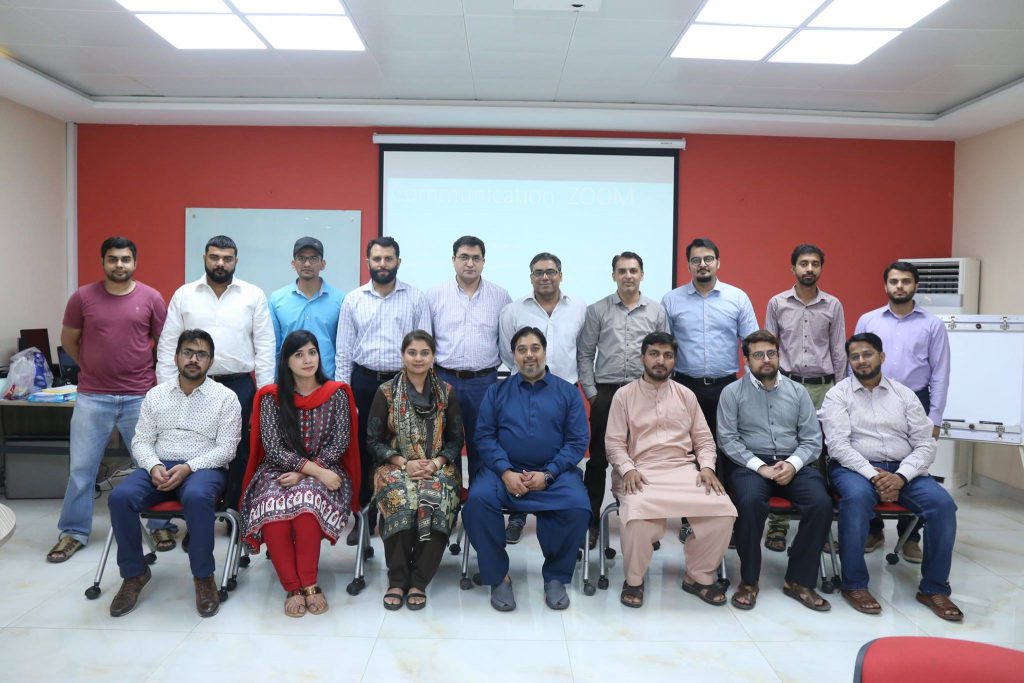 Growth means changing our practices and established ways of acting. A short term engagement cannot bring the behavioral change that is essential for durable growth and development. Therefore, it is important to have a long term focus that makes sure that the underlying issues are addressed which are blocking the way of development.
"Change is the only constant" -Heraclitus.
No one can deny that this is the reality of our time: change is the only constant. We cannot stop developments in our environment that bring changes in our lives. Now, we have two options in this situation; either we become rigid and use our energy to resist the change, that is already affecting our everyday life OR we can develop flexibility and adaptability to adjust to the changes. These are only some of the competencies that You and your employees can learn through training and coaching provided by ARSAconsult. To find out more contact!